Jason and Bonny two sims that i made when i was stuck at home and sick, Bonny is a born in game sims and i created Jason to be her boyfriend.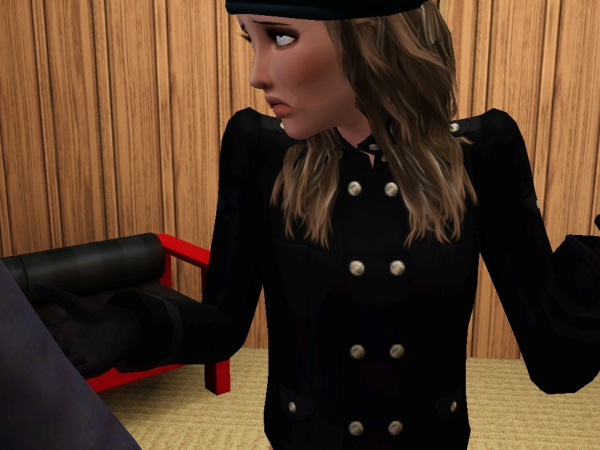 Download Bonny
http://www.mediafire.com/?q3nyytwxnm0
Download Jason
http://www.mediafire.com/?rnth54m1gyt
Bonny CC
: Hair from world adventure game, Top from the store item and pants from liana.
Jason CC
: Hat from peggy, hair from savio (i think) top and pants from the store tatoos i don't remember where i had them.